Commercial Real Estate Development
SVN | Infinity Commercial Group of Greater St. Louis has more than 30 years of experience in the St. Louis area and SVN | Infinity has been integral in a growing list of commercial real estate development projects. Our list of services expands to development and/or the design-build to suit the demands of our clients. We are honored to have been able to represent so many clients that now have a strong presence in the Greater St. Louis Area. Our partnerships with developers, engineers and architects allow us to create exactly what you are looking to move into.
If it's a major remodel or a build to suit, for industrial or office use, our portfolio includes an impressive list of projects that required expertise and attention to the smallest details that aligns with SVN | Infinity Commercial Group of Greater St. Louis's commitment to our clients.
Developing Commercial Real Estate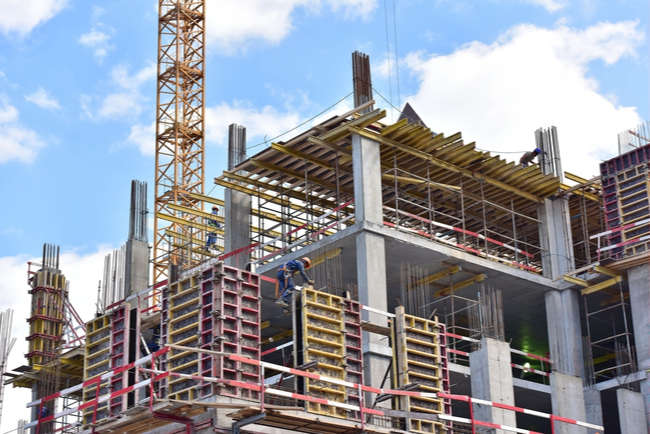 Development is a major component to commercial real estate. Having a straight forward, trusted, experienced and well connected commercial real estate developer is crucial to the success of your commercial real estate project. Working with a firm that can bring you results based around your real estate development needs is the differentiator SVN | Infinity Commercial Real Estate provides. We work to understand all aspects of your project, from site evaluations to navigating city approvals, financing, and even property management and tenant acquisition.
Commercial Real Estate Design Build
Every business owner has their vision of their perfect property. Having a vision is good and we want to help bring your dream to fruition! At SVN | Infinity Commercial Group, our experience in navigating the commercial real estate realm allows us to bring our clients ease of mind as they look to create and design their own business operation. We are here to help you build your dream investment, let us help with your commercial real estate needs.
Development Services We Provide
Market Research
Site Identification
Municipal Compliance
Entitlement Procurement
Financial Analysis
Planning & Design
Construction
Let's Connect
Let's face it, commercial real estate is all about relationships and we want to get to know you. If you fill out the form on the right, we promise not to damage that relationship with annoying or aggressive sales calls or spam email. In fact, we promise to get to know you and your unique real estate challenges so that we can best serve you. Give us a try, take the first step.